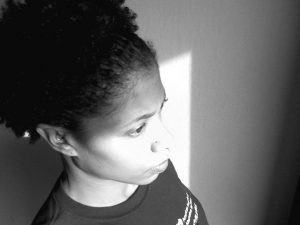 Jevona Bailey began her massage schooling at The American Institute Of Alternative Medicine (A.I.A.M.) in Columbus, Ohio. Jevona spent 4 years continuing to sharpen her craft and expand her skills from the Neuromuscular/Myofascial-based education to include several areas of specialty. To continue her education, Jevona moved to Oahu for a year and began to expand her knowledge in other modalities to include additional energy work. Today Jevona specializes in:
Deep Tissue Massage
Prenatal Massage
Sports Therapy Massage
Reiki
Lomi-Lomi (the beautiful native form of the Hawaiian massage)
For a limited time, get a 60 minute Swedish massage for $45 + tax (normally $70) or a 60 minute deep tissue massage for $55 + tax (normally $80)*
Book this special offer here.