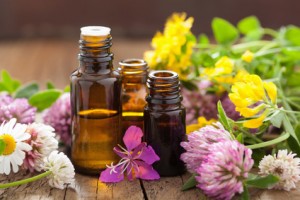 Spring is in the air! Join us for this brief essential oil class Sunday, March 25th at 5:30 pm as we learn some amazing tips to get your bodies, homes, kids, and pets ready for Spring!
We will share some great DIY recipes and you can take home a FREE DIY hand sanitizer!
If you want to come and just learn more about Natural Health Solutions or if you have specific health needs, we are here to help!
This will also be a Diamond Club Event, so if you are ready to get started on your oil journey, this means EXTRA FREEBIES for you!
See you Sunday!
Jenn, Heather & Farrah
Class size is limited, so RSVP as soon as possible!
Call, text or email Heather at Aura Spa
(614) 374-8936
info@auraspadublin.com